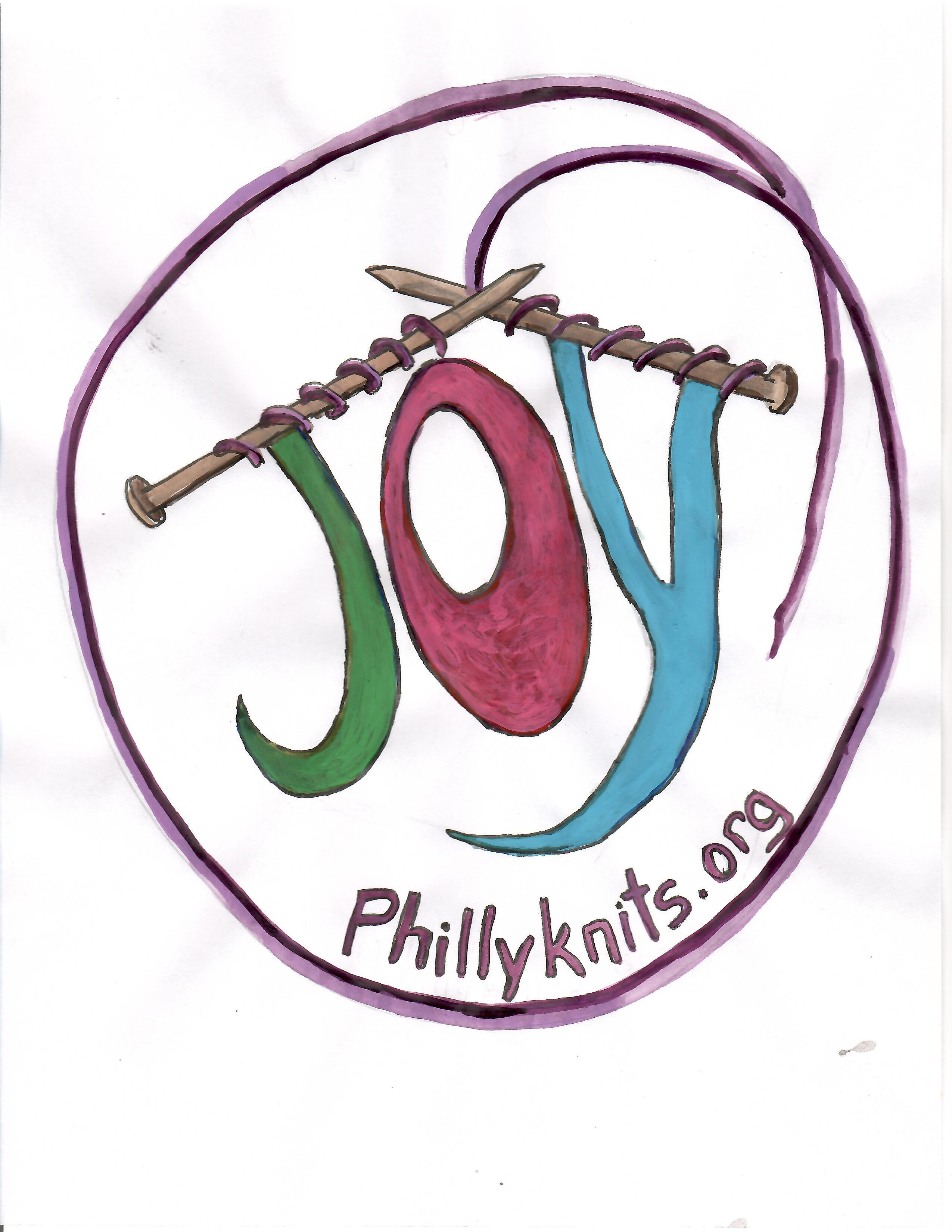 WELCOME Aboard "Yarn Bombers" & Wannabees!

---
PHILADELPHIA PRIDE MONTH IN JUNE!
WE NEED VOLUNTEERS AND YARN DONATIONS! Please contact LynnLandes@gmail.com
PLEASE PASS OUT & SHARE OUR POSTER!
TIMELINE:
DEADLINE FOR PROJECTS: MAY 28, FRIDAY (drop off at Lynn's, 217 S. Jessup Street, off of Locust Street) As with Cianfrani Park, the date is just to give us an idea of what we have to work with. If you canít make it then, just bring it on Installation Day.

INSTALLATION DAY: JUNE 5, 9 AM-1 PM (We'll have everyone pre-assigned to teams and specific locations. Otherwise, call Lynn at 714-204-2690)
Our 3 main targets are: (We'll probably have other targets, but we definitely need to cover these three)
Several street poles at intersections of Locust and 12th and 13th Streets (already assigned)
William Way LGBT Center (open with lots of opportunities)

1315 Spruce St, Philadelphia, PA 19107

John C. Anderson Apartments - senior living for LGBT community (residents, but may need extra help) 2

51 S 13th St, Philadelphia, PA 19107
PROJECTS: We're looking for flowers, rainbows, and anything cute that incorporates the colors below. Sizes could be anything from 6-12 inches in circumference, or 4-10 inch square, generally speaking. ALSO SEE PATTERNS BELOW!
NEED YARN? CONTACT Kaleigh Hannigan kaleigh.hannigan@gmail.com.
---
---
COLOR PALATES
<![if !vml]>

<![endif]>
All Inclusive Flags above: black, brown, light blue, pale pink, white, red, orange, yellow, green, royal blue, purple
---
CHECK OUT!
Gay Pride Knitting/Crochet Images: https://www.bing.com/images/search?q=gay+pride+knitting+crochet+designs&form=HDRSC2&first=1&tsc=ImageHoverTitle
---
https://www.ravelry.com/patterns/library/lgbtq-rainbow-pride-heart
https://yarnandshit.com/13-quick-free-pride-crochet-patterns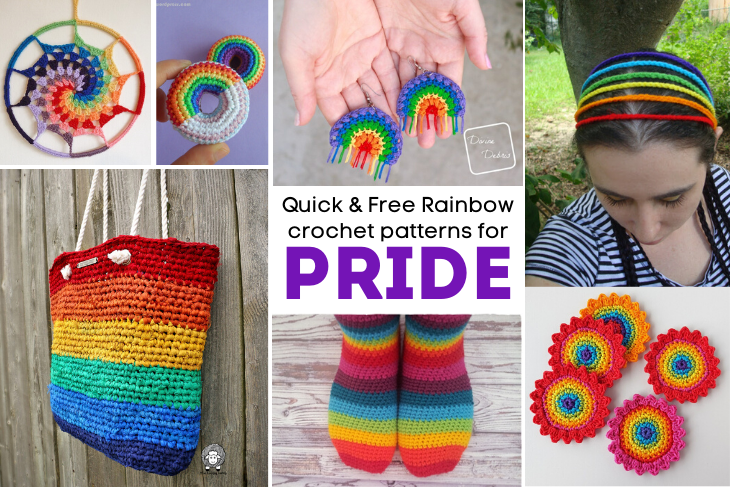 ---
https://craftinghappiness.com/crochet-rainbow-free-pattern-in-any-size


---
https://www.goldenlucycrafts.com/crochet-rainbow-flower
also - https://sarahmaker.com/crochet-heart-pattern