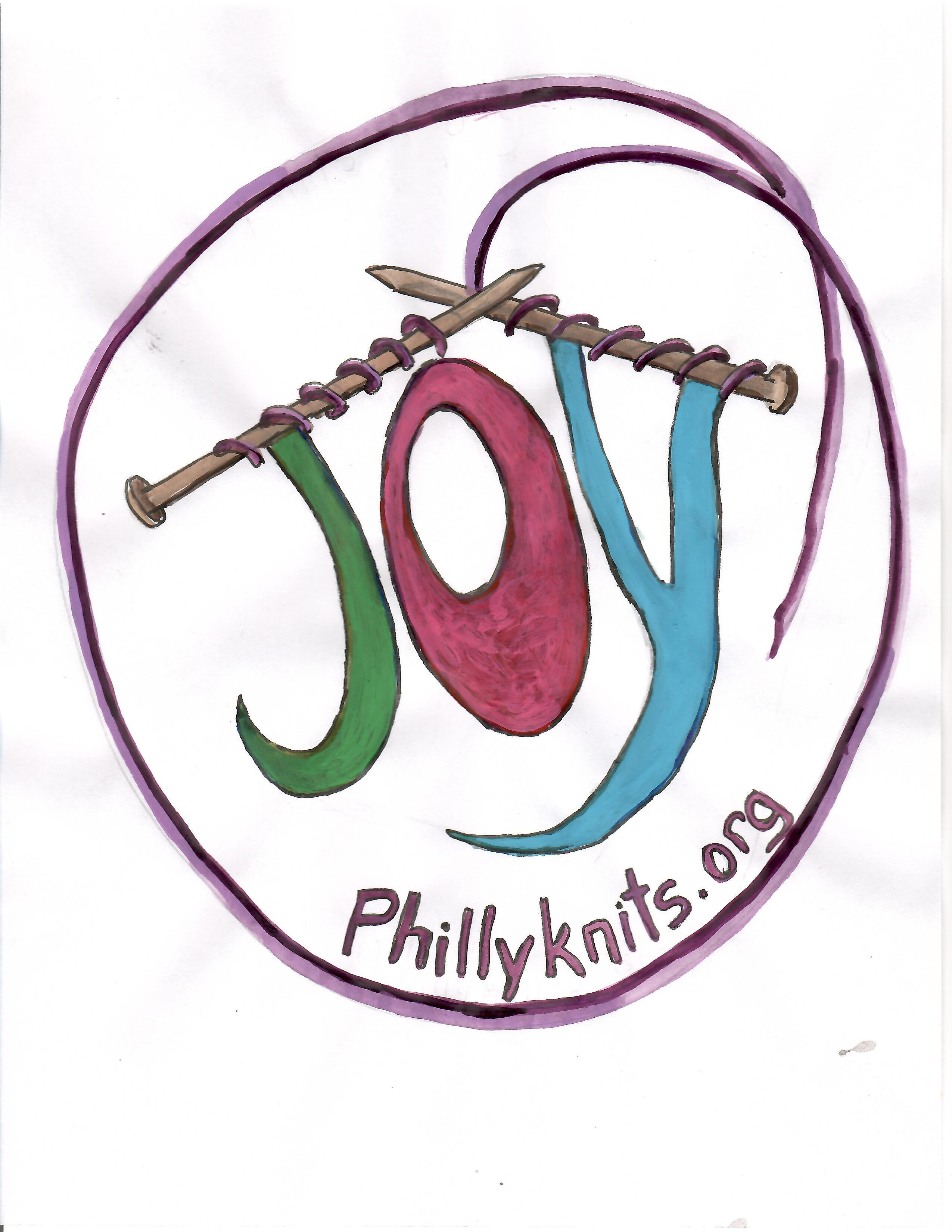 WELCOME Aboard Philly Knits "Yarn Bombers"!

---
---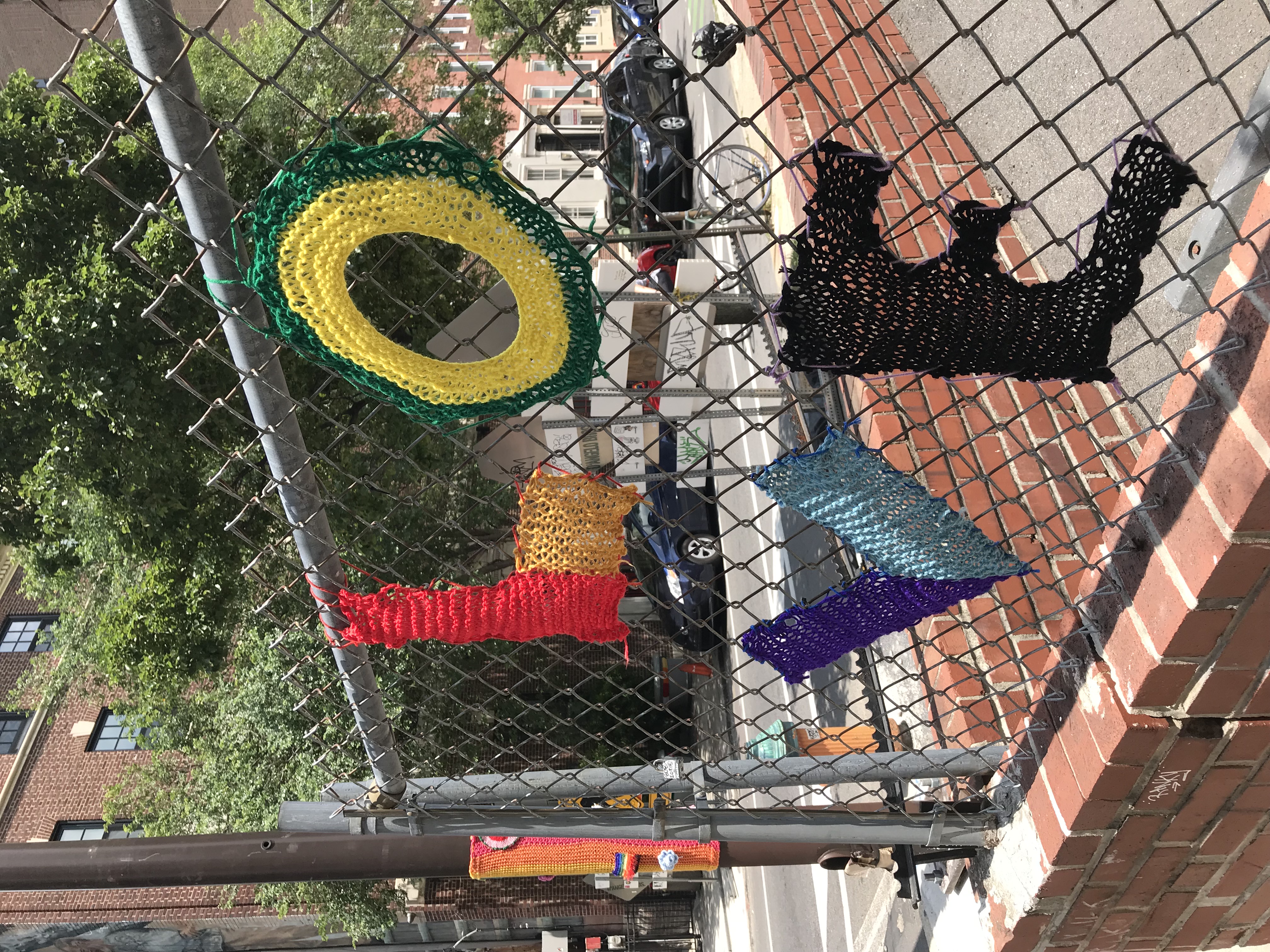 What is 'Yarn Bombing'?

For Philly Knits, yarn bombing is an artistic expression, a fun thing to do, and a great way to spread the Joy of The Fiber Arts to the public - which is our mission anyway! You can find a fairly good description here, https://en.wikipedia.org/wiki/Yarn_bombing. In our wake, we want to leave behind neighborhood knitting/crochet/sewing circles who can take over the yarn bombing project next year! In the past, Philly Knits has been involved in yarn bombing projects with Mellisa Haim at Morris Arboretum, The Barnes Foundation, and Awbury Arboretum. Now, we're striking out and targeting Philadelphia neighborhoods for projects large and small! One exception, we do not wrap trees with fiber, not good for the tree! Otherwise, we're on a mission and our next target could be your neighborhood!
IF YOU WANT TO JOIN THE PHILLY KNITS YARN BOMBERS, email me at LynnLandes@gmail.com.
Philly Knits 'Yarn Bombers' are on Instagram.com/PhillyYarnBombers! Send photos > kaleigh.hannigan@gmail.com
---
YARN BOMBING PROJECTS: PHOTOS, IDEAS & PATTERNS:
AVENUE OF THE ARTS (October 2021) - standby for more information
---
Thank you for visiting and Yarn Bombs Away!!
Lynn Landes, Ann Kell, Mellisa Terrels, Kaleigh Hannigan, Eva, Amanda, and the entire YB team
lynnlandes@gmail.com
www.PhillyKnits.org
https://www.meetup.com/Philadelphia-Knitting-Meetup
---